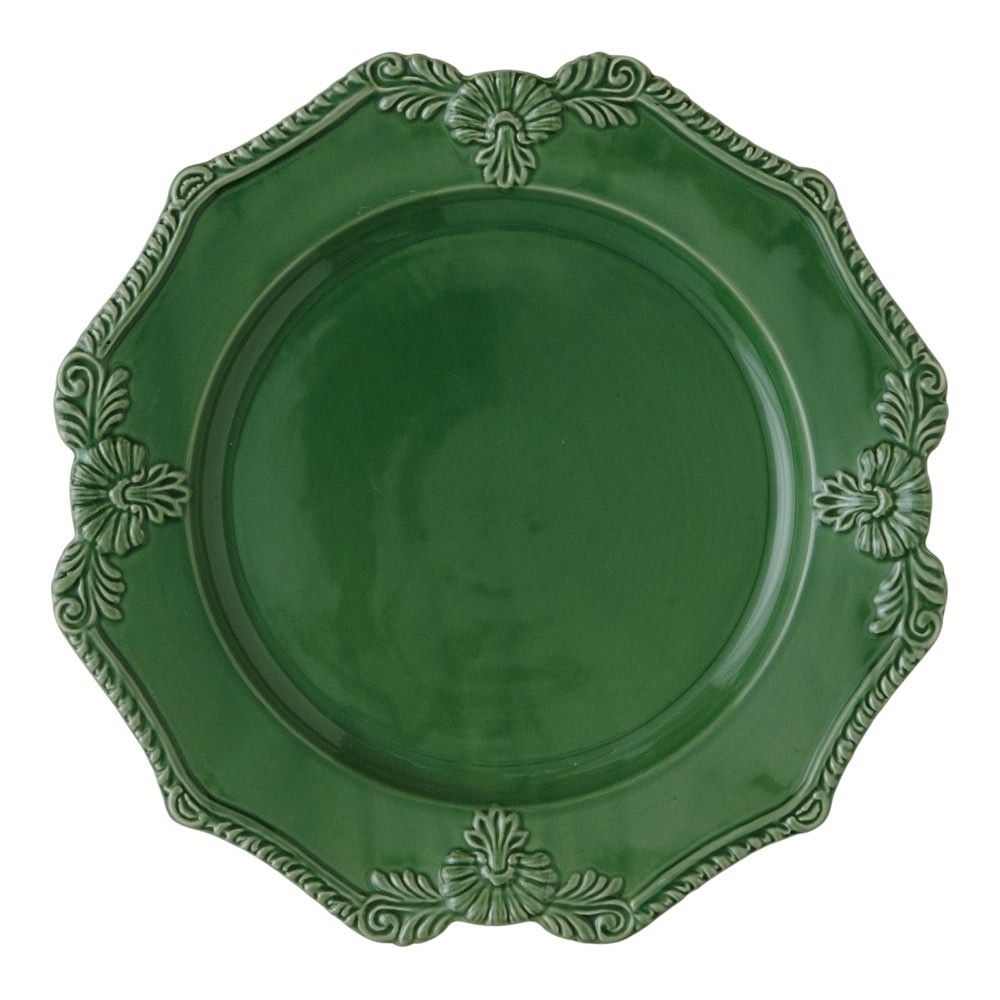 Bretagne Green Dinner Plate
$4.00
This substantial dinnerware with a beautiful scalloped edging and raised pattern brings an air of traditional French dining to all meals.
Pairs best with the Bretagne Green Entree Plate.
Dimensions:
28cm L x 28cm W x 3cm H
Price includes commercial cleaning fees.
Please note: item/s must be thoroughly rinsed before return.