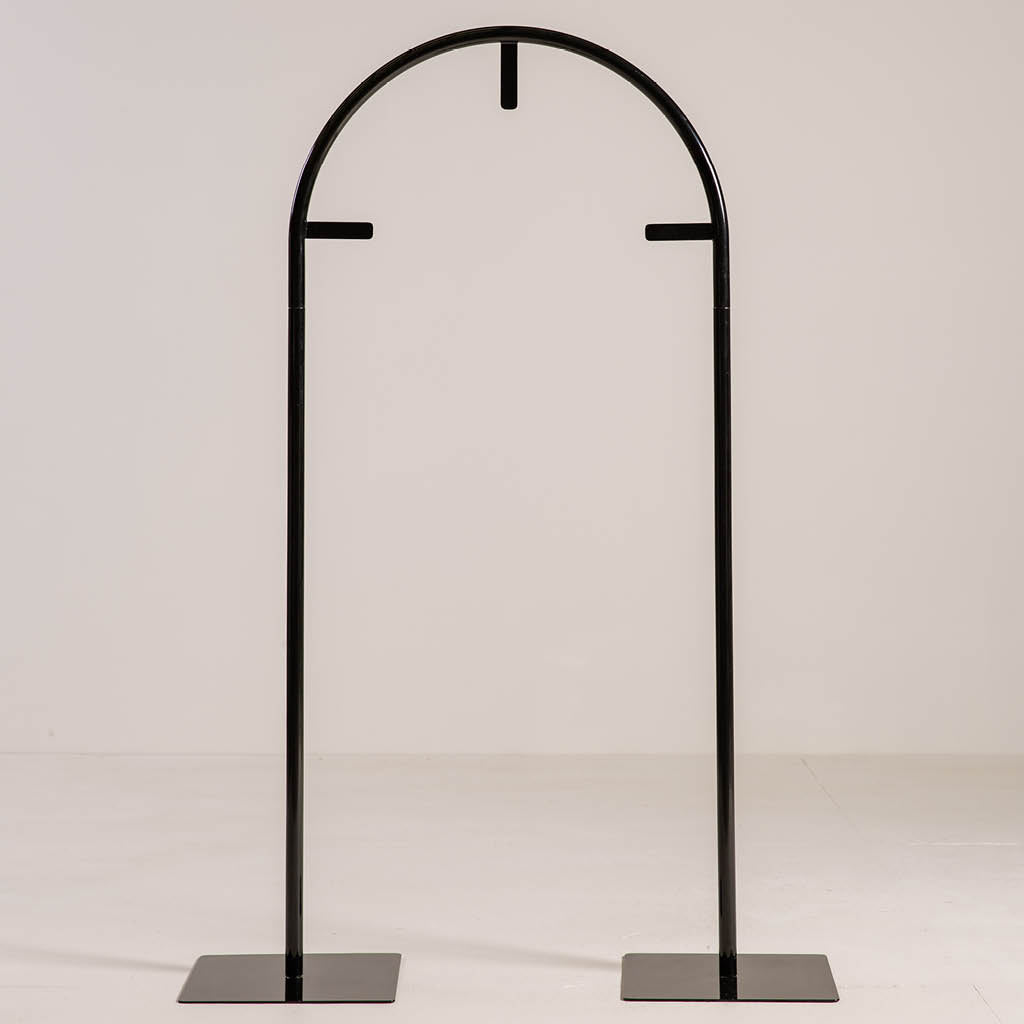 Short Byron Circle Sign Stand in Black
$65.00
Suitable for all types of circular Custom Signage, this stand offers the ability to use shapes such as dome, pill and 60cm circles. To avoid artwork errors being made, please refer to the Dieline below.
This item comes apart in pieces for easy transport.
Dimensions:
65cm W x 138cm H
58cm W x 133cm H for inside of frame artwork
Please note, this item is not suitable for wet weather as it can cause rust. 
Artwork Template: Download Dieline Here