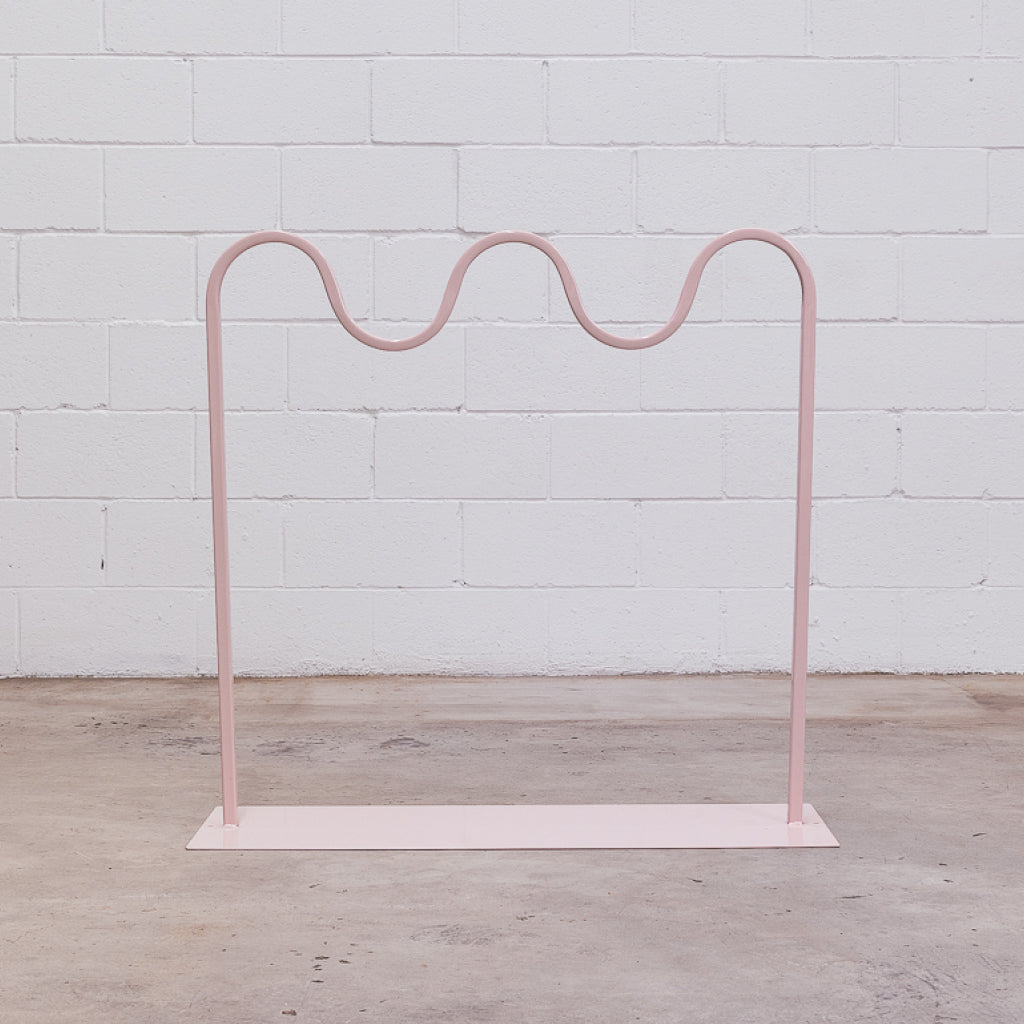 Short Wiggle Sign Stand in Pink
$55.00
The Sign Stand sure to make a statement. The Shorter version of our two Wiggle Sign Stands, in Pink. Pair with the Tall Wiggle Sign Stand, or feature this statement piece on it's own.
Dimensions: 84cm W x 88cm H
Base Plate 94cm L x 30cm D
Download the Dieline for the Sign/s most suitable for this Stand, here.