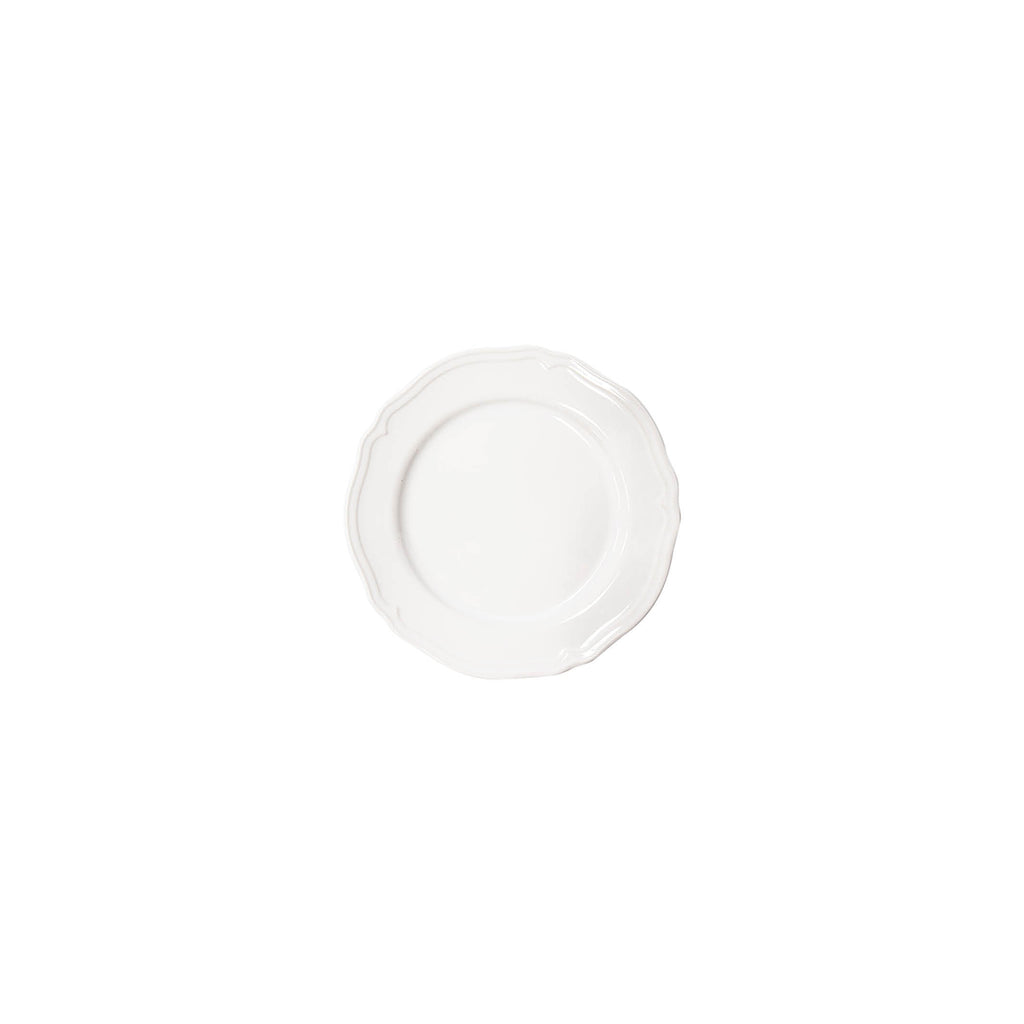 White French Style Entree Plate
$2.00
Featuring soft ruffled edges, this elegant Entree Plate is perfect for a classical and timeless setting. It is made of porcelain and has a rural, rustic design.
Pairs best with the White French Style Dinner Plate.
Dimensions:
22cm D
Price includes commercial cleaning fees.
Please note: item/s must be thoroughly rinsed before return.